Bruce Springsteen is singing "Santa Clause is Coming to Town." Darleen Love is rocking out to "Christmas." Those are my Mom's favorite songs during the holidays. My Dad ALWAYS tries to save the wrapping paper when he opens his gifts and makes delicious pancakes ( with peanut butter) for all of us. After Christmas morning, my sister Jean and I, head over to Michelle's house to chat. These are things that I have done for years. I won't get to experience those fun traditions this year. I can't go home to Buffalo, NY for the holidays. Like most people who move further away from their hometown, we always don't get that familiar Christmas we loved.
Being away from your hometown friends and family is hard during the holiday season. It can be sad and lonely. How do you cope with being away from your loved ones during this time? I realize these are not the ideal options but they can make your holiday more merry and bright this year.
Video chatting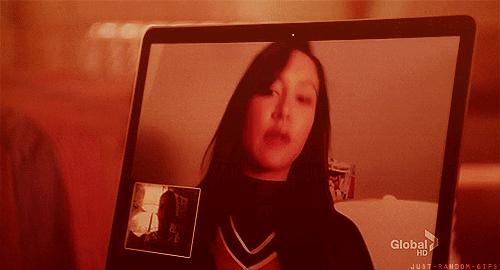 Whether you use Skype or another program, technology has really helped us reach out to the ones we love and miss. If you can't physically be with them, at least we can see them and talk to them through our screens.
Send the Cards & Gifts Out on Time!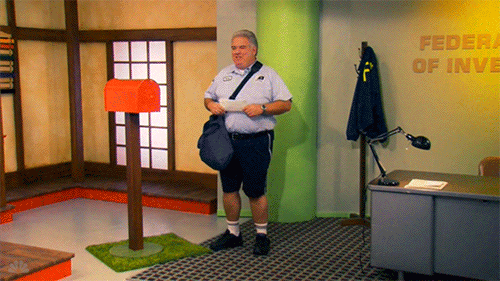 Send your love across the country or the world. Make sure they know how much you care, and miss them. Even a simple card with a thoughtful message is the perfect recipe to make the ones you miss and love you smile.
There is Holiday Fun in your Own Backyard
Every city has something special and fun to experience during the Christmas season. See what is in your neighborhood! Make new positive holiday memories this year.
Christmas is a State of Mind not a just a Date on a Calendar
I may not be going to see my family this holiday but I did book a flight for a different date. My friends and parents will still be there. My childhood room will still be available to me when I arrive in March. Celebrating the return trip to your hometown never has a timestamp or an expiration date.
Give Back to Your Local Community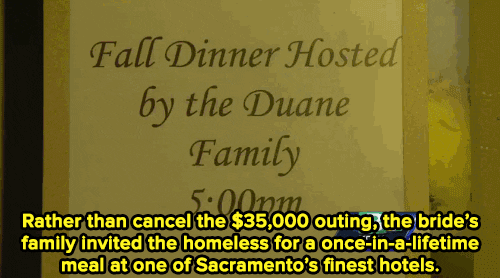 There are a lot of people who don't have a family to visit or basic needs like food and shelter. Volunteering at a shelter, working a soup kitchen, or driving for Meals on Wheels can give you good feels during the Christmas season.
Make Friends ( or Pets) your 2nd Family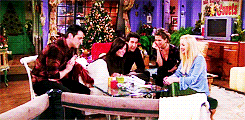 Just because you don't have your family present on Christmas today doesn't mean you have to be a "scrooge." You have friends that are sticking around just like you. You are not the only person who doesn't want to be all alone on Christmas. Link up and create happy holiday memories with your fellow Christmas stragglers.
JUST BE NICE!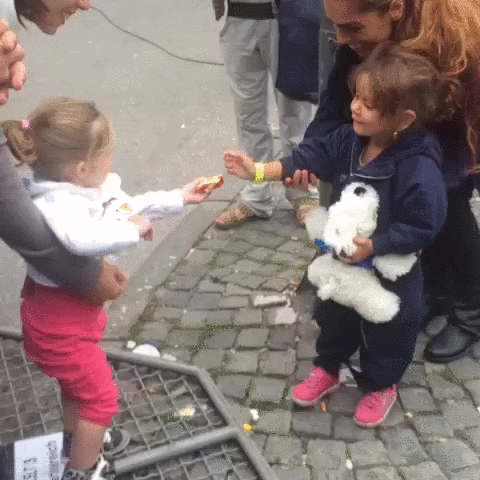 It's Christmas time. Say hi to a stranger, smile, or have a conversation with someone who looks like they need to talk. This is a lonely time for people who have nobody. It is the least you can do.
I hope everyone enjoys their holiday season. Not everyone gets to go home every year but you are not alone. Find your left behind Christmas warriors and gather together! Cheers and Happy Holiday's!