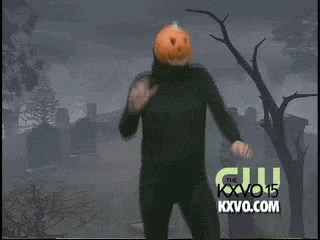 I know this is just my opinion, but I love Halloween. I'm always surprised when people don't enjoy the holiday. There are Ghouls, ghosts, witches, skeletons, tricks, and treats! What's not to like? Here are a few reasons why Halloween isn't just for the tator tots anymore!
---
You can play pretend and dress up like you use to when you were a kid. You can be whatever you want on Halloween! How fun is that?! Let's face it, it's not every day you can rock a gorilla suit while handing out bananas to random people or be your favorite Disney Princess. Hell, go and get political with Donald trump if you please! It's fun to be something you normally aren't.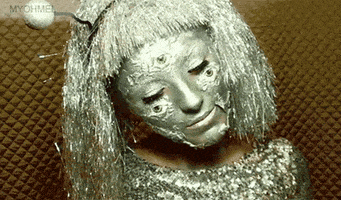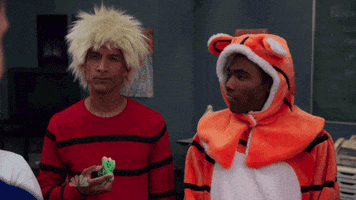 ---
Halloween makes you feel youthful. This is a good thing. We as adults, have so many stresses in our daily lives. We have bills to pay, children to care for, and have real problems we have to deal with every day. Halloween is just one of those days we can kick back, enjoy the moment, and dress as a kick ass Game of Thrones character. Leave the work for Monday. Enjoy your holiday party or trick or treating with the kids!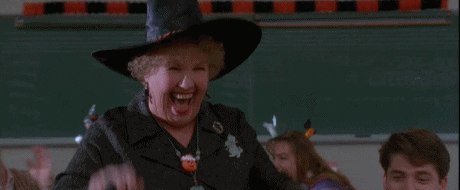 ---
The Halloween craft sessions are fantastic. Who doesn't love decorating with scary spiders, gravestones, ghosts, and CARVING PUMPKINS. For me at least, doing crafts and art is very therapeutic. Plus, a carved pumpkin also doubles as really cool candle holders.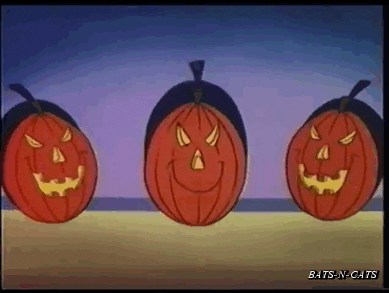 ---
You can get candy AND alcohol when adults trick or treat! I mean, no explanation needed!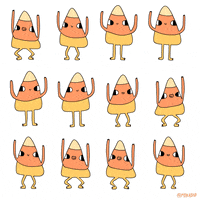 ---
FINALLY, what other day can you actually say the sentence, "I kissed Prince charming and danced with Wario last night!"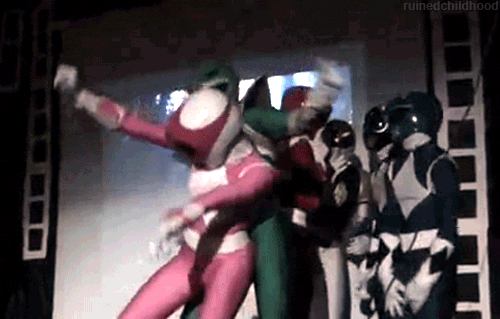 Don't be a Halloween Hater. Join the rest of the Princess Peaches and superheros on the streets and parties on Halloween!
HAPPY HALLOWEEN EVERYONE! STAY SAFE!